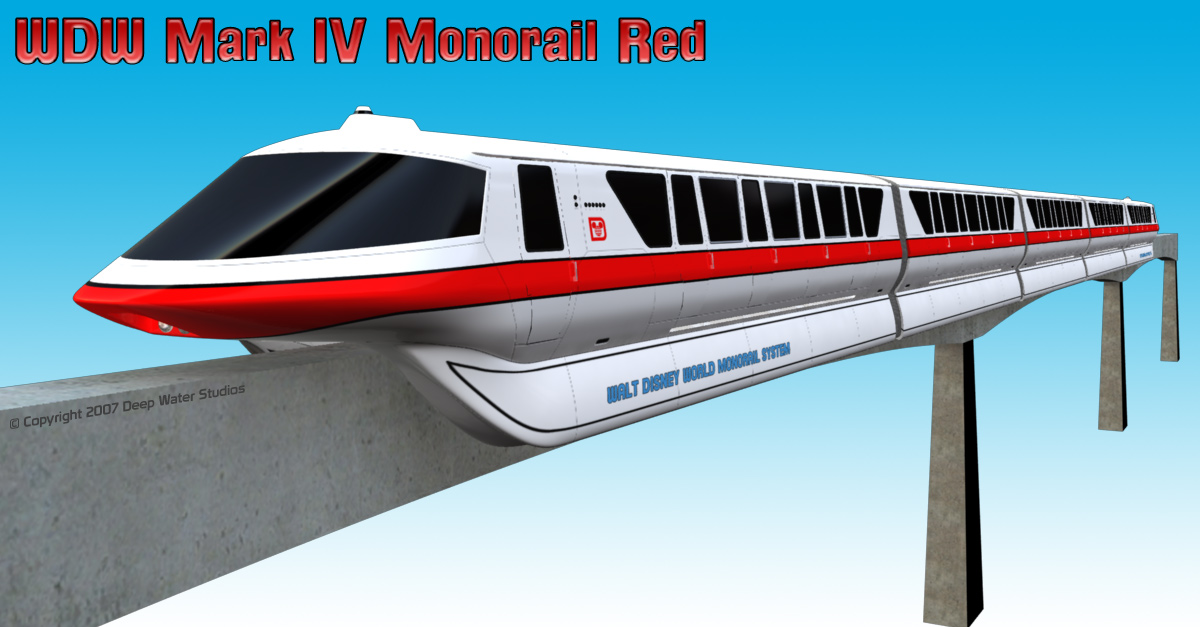 …or at least as far as I'm going to take it at this point. 🙂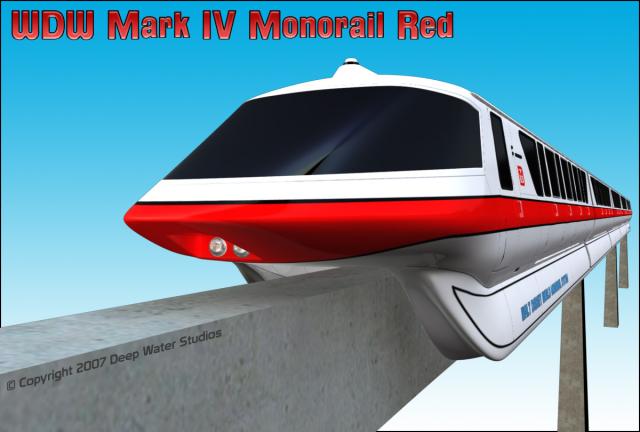 Click the images to see a larger version. This weekend I'm going to put the monorail into the EPCOT Center model and see how well it all fits. I'll post a render when it's done. It should look pretty cool.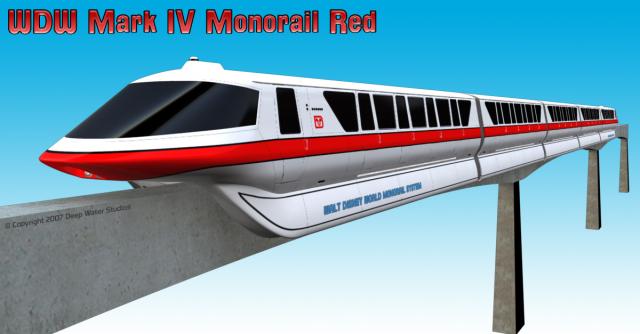 I'll be moving back to the main EPCOT Center model now. This should be fun, 🙂
I would like thank a few of the folks that helped me with research and ensuring the accuracy of the model: yellowmonorail.com, George McGinnis, Brad Koerner & Stephen Getsy.
Thanks for the help guys. I couldn't have done it without ya.